Starting life as a team of three back in January 2018, Advance Online was born out of countless experiences with agencies overpromising and underdelivering with their services.
We believed that if we could deliver great looking websites that ranked on the first page of Google, alongside an exceptional client success experience, we could make a significant difference to businesses across the UK. 
Today, we are overseeing rapid growth with a team of 20-plus handling close to 500 clients with a retention rate of 95% since we first opened our doors.
As an agency, we believe that our ethos dictates our everyday actions – integrity, trust, innovation, delivery and passion – are not simply buzzwords but essential values we believe to be the roots of our success.
We strive to be at the forefront of positive change, adapting with ease and developing cutting-edge strategies to ensure our clients see the results they crave. 
At Advance Online, our client-focused approach ensures we always put your business first. We value clear communication, which is why we provide you with a single point of contact to ensure you always know who to reach out to. We pride ourselves on our commitment to client success – taking care of everything from unlimited website updates to in-depth and honest progress reports. 
We understand the key to keeping our clients' happy rests with taking care of our staff. So, when we hire for our team, we recruit for the expertise and believe that providing individuals with the freedom to do their work their own way allows for the best results. 
Our team are passionate about what they do, and we reward their hard work with regular events, awards and development opportunities.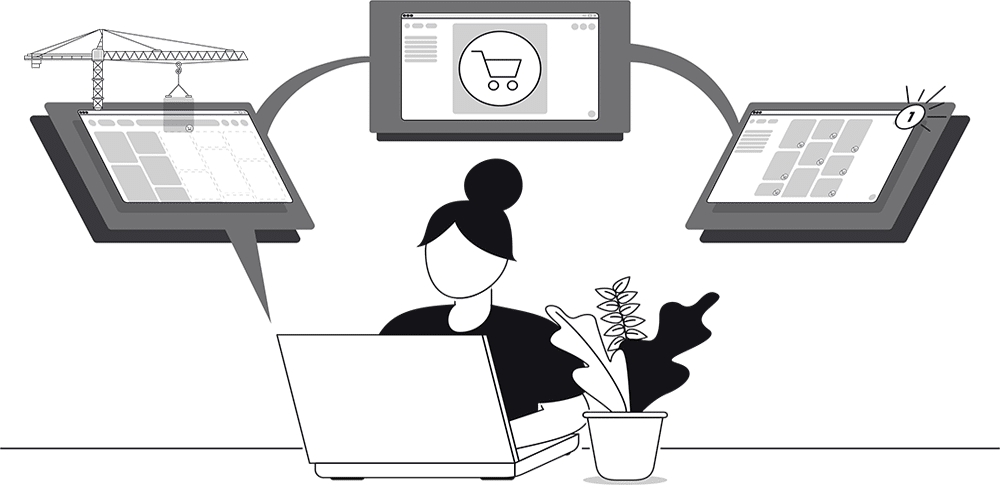 Interested in joining our fast-growing and dynamic team of digital marketing specialists? Head on over to our careers page. 
We are always on the lookout for hardworking and driven individuals looking to take that next step in their careers. 
Looking for a digital marketing and web design agency to help grow your business? Get in touch with us today to find out how we can support you.