Conversion Rate Optimisation
The process of improving your website visitors rate of conversion into customers, conversion rate optimisation, or CRO, is an ideal way of making more of your existing customer traffic.
As a respected CRO agency based in Surrey, we can improve how visitors interact with your website and grow your customer base through the implementation of tools and regular updates.
Conversion Rate Specialists
Our team of conversion rate specialists are experienced in a wide range of CRO tools, including heatmaps and A/B testing software, to provide you with a clear analysis of your website.
Analysis
Heatmap movement tracking
Customer journey
Conversion path
Design
UX design
Digital marketing strategy
Landing page development and optimisation
User personas
Testing
A/B testing
Audience targeting
Reporting
Case studies
Performance tracking
Lead attribution
A/B Testing
Heatmap and Session Recording
User Testing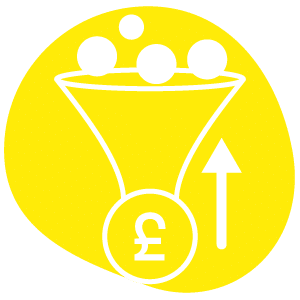 Conversion Rate Specialists
Our team of conversion rate specialists possess experience in a wide range of CRO tools. We implement leading A/B testing and heatmapping software to provide you with a clear, data-driven analysis of your website. We consider conversion rate optimisation an integral part of any campaign due to its role in helping boost sales.
CRO Audit
Is your website not performing as well as you would like? We can run a complete CRO audit that includes analysing your website's performance to provide us with the data to improve the user journey and increase customer acquisition.
Importance of AB Testing
AB testing is a crucial part of any conversion rate optimisation campaign, allowing us to see which areas of your website work best and where we can push for improvements.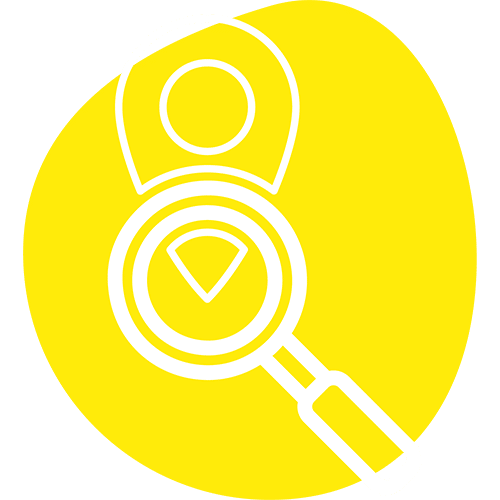 Heatmap Analysis
Highlighting the areas where visitors to your website click most and how far they scroll, heatmap analysis provides an insight into how users interact with your website. Heatmap analysis is a crucial part of any conversion rate optimisation strategy, with our team utilising several tools to provide a clear insight.
User Experience
Ensure your website visitors become customers with a carefully constructed user experience strategy developed with the expertise of our team.
Conversion rate optimisation is the process of improving website visitors' journeys to increase their overall chances of becoming customers.
A conversion funnel are the steps a visitor will typically go through as they visit your website and convert into a customer.
We believe there are many ways to determine the success of a project, but key is ensuring that you are happy with our results. We start every project by discussing your aims to establish the goals we aim to achieve for your business. 
If you have a question or would like to learn more about our services, you can get in touch with our team today.