We provide a range of services to build and improve your overall digital presence, including web design, SEO and PPC, to get you on to the 1st page of Google.
 To find out more get in touch with our customer service team during our business hours of 9am to 5pm, Monday to Friday or leave us a message and we will get back to you as soon as possible.
Looking for a digital marketing agency to help grow your business? Get in touch with us today to find out how we can support you.
Mon - Fri 9am to 5pm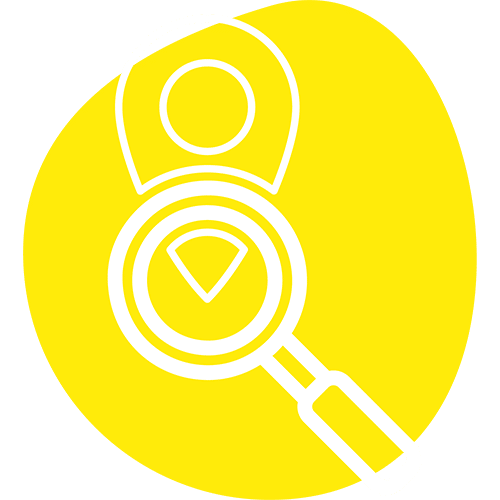 Unit 8, The Elms Church Road, Romford, Essex, United Kingdom, RM3 0JU